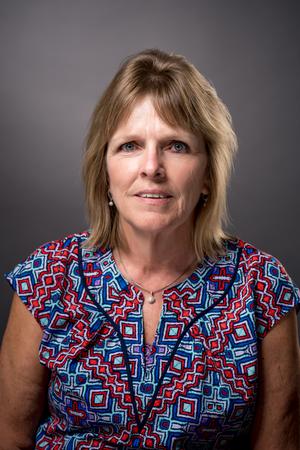 Helga
Fitzgerald
Advisor Assistant
Helga joined Advanced Financial Concepts in 1995 as an Administrative Assistant, handling  insurance and annuity services along with light bookkeeping.  
For the past 10 years she has been assisting Rich with creating and maintaining wealth management accounts. 
UP CLOSE 
Enjoys reading, listening to music, traveling and spending time with my family and friends.