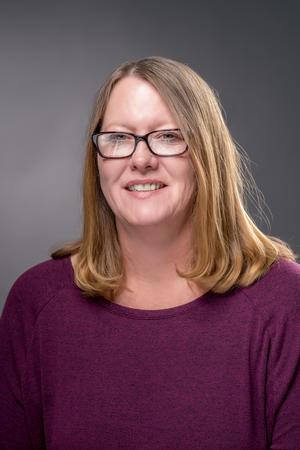 Karan
Scholtens
Advisor Assistant
Karan joined AFC in March of 2011 as an office assistant providing clerical and administrative support to others in the office to maintain an efficient office environment. 
Since joining AFC her job duties have expanded transitioning her into the investment assistant role assisting Rich and Helga in maintaining the wealth management accounts. 
UP CLOSE 
Some of her favorite things are:  Redamaks Burgers, The Chicago Blackhawks, watching movies, bowling, and spending my weekends with family and friends.